Bolton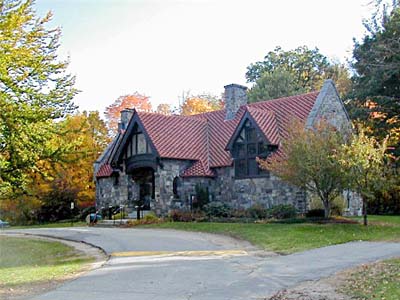 Bolton is an agricultural and residential town located approximately 25 miles north-northwest of Boston. In 2010, the population of Bolton was 4,897. Bolton was incorporated in 1738.

I-495 passes through the east side of Bolton. The main street is Route 117.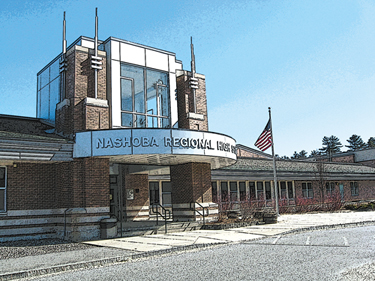 Bolton, along with Lancaster and Stow, is part of the Nashoba Regional School District offering grades preK-8. The regional high school is located in Bolton.