Bedford

Bedford was first settled in about 1640 and incorporated in 1729. It is a community of approximately 15,000 (13,329 in 2010 census).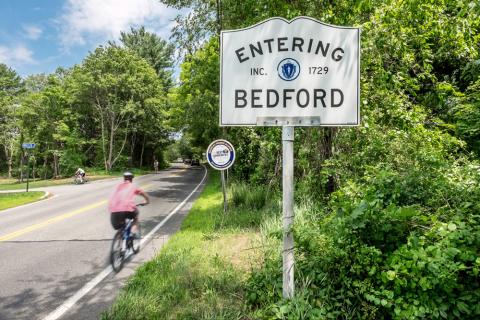 The town is approximately 15 miles west-northwest of Boston. It is only about a mile to I-95/Rt. 128 from the eastern town border.

Most housing consists of single-family dwellings augmented by a limited number of apartments, duplexes, planned residential developments, condominiums, a private life-care facility, and government-sponsored housing for the elderly.

Bedford schools are well regarded and Middlesex Community College, part of the state's two-year college network is based in Bedford offering residents multiple educational services.